Thitapa Pun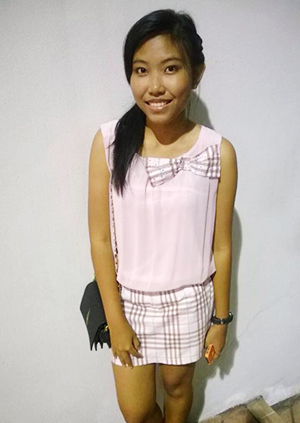 Pun loves singing, swimming and reading very much. She loves learning new languages and enjoys teaching Thai to foreigners. Based in Bangkok, Thailand.
Sumalee Lek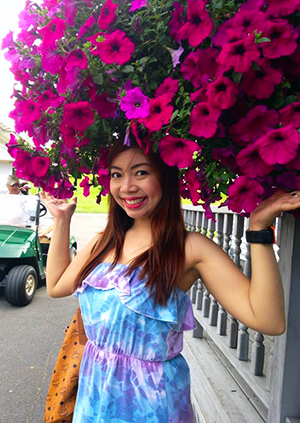 Lek is a truly kind and friendly people oriented person. She enjoys outdoor activities such as snow boarding and walking her dog. Based in Pennslynvania, USA.
Panitan Ae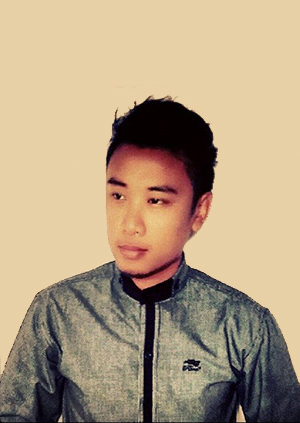 Ae enjoys playing guitar and taking photograph. He is an energetic and adventurous young man. Based in Bangkok, Thailand.
Benchawan Ben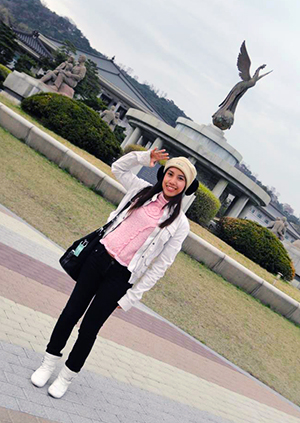 Ben is an extrovert lady who enjoys making new friends. She is very outgoing person and easy to get along with. Based in Bangkok, Thailand.
Naphat Heart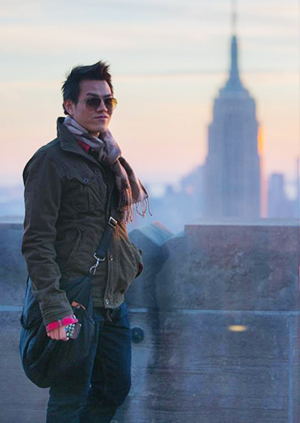 Heart is an easy-going person. He enjoys travelling and meeting new people. Based in New York, USA.
Sutamas Opal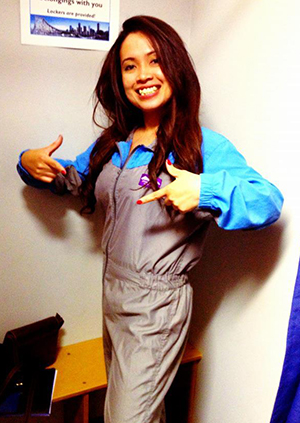 She is very kind and friendly lady. She loves adventures as well as cooking and dining out for amazing Thai and Asian food. Based in Nothingham, England.